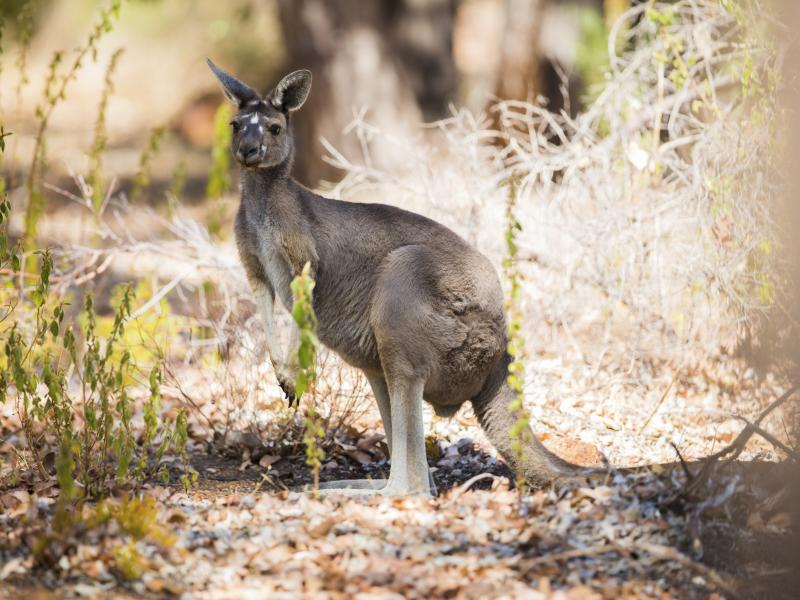 The combined Australasian Cleft Lip and Palate Association and 7th Asian Pacific Cleft Lip and Palate Craniofacial Congress is an important event for those wanting to share innovative surgical and management practices and concepts from around the world.
It presents an exciting range of experts and leaders in cleft lip and palate/craniofacial practice, management, research and education.
Confirmed Keynote Presenters include:
Dr Fiona Wood
Dr Mark Ferguson
Dr Michael Mars
Anette Lohmander (PHD)
Dr David Precious
Dr Jean-Claude Talmant
Dr Peter Mossey
Dr Court Cutting
The Congress also provides opportunities for professional networking with a view to presenting and generating new ideas and projects for collaborative research. The theme of the Congress allows for presentation of results from individual and collaborative research and matters of management and patient care.
To register your expression of interest as a delegate, sponsor or trade exhibitor, or for information regarding the Call for Abstracts please visit the Congress website: www.cleft.org.au
Date: Sunday, March 13, 2011 to Wednesday, March 16, 2011

This is a very strong indicator that esp
stay at
is not real